COVID-19 update:
CVAN Services:
Services: still up and running - 24-Hour Hotline and Shelter Services, Court Program and Counseling through the Hotline. Services temporarily suspended: Outreach Center; Support Groups; Jail Program; Teen Program
CVAN Thrift Store:
The Store is re-opened for Donations and Shoppers: Tuesday – Saturday (we are not currently open Monday) Go to: Thrift Store page for new guidelines.
Tucker Garden Tour:
The Garden Tour is on! The Date is changed from 6/6 and is now Sat. 6/13. Go to our Garden Tour page for more details.
Men For Change
Our 2020 Campaign is up and running! The Ad will run July 5th. And the deadline to join is 6/15. Click here to learn more!

Thank you.
---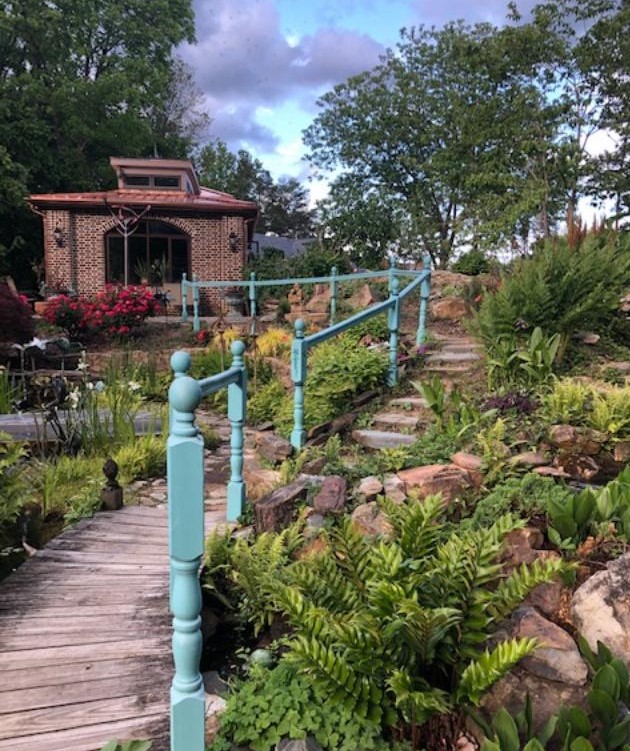 The Garden Tour
Is
Sat.
6/13/20
9am – 3pm
This is a date change:
--> was 6/6 now is 6/13
And, of course, there are changes in these times: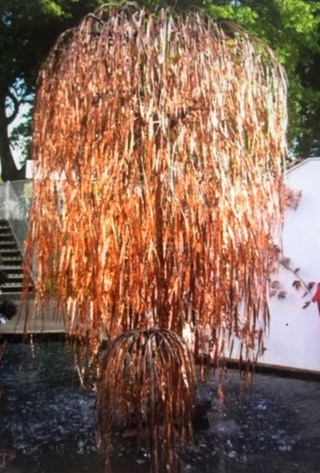 This will be an ALL WALKING tour. No vans or golf carts this year. These beautiful 10 acres include some hills and winding paths.
No tickets this year - donation bucket at the entrance. You can also give online and pay ahead – click here to give now
With these gorgeous 10 acres outdoors, we can all social distance 6ft apart. And we'll give you a wave and social-distance-virtual-hug when we see you!
We will continue to monitor any orders or guidelines.
We hope you can join us!
The Tuckers have added some gorgeous additions – lots to see whether you have been before or this is your first time.
Last June, CVAN held a Garden Tour at the home of Carolyn and Bob Tucker. We are so glad that over 230 guests could come out to enjoy their beautiful and whimsical private gardens to benefit CVAN.
Carolyn Tucker said of the tour, "My garden displays a small part of the beauty and peace of God's creation. I am pleased that it can also be used to draw attention to CVAN as they show compassion and protection to battered women and their children who are in crisis situations."
All of us at CVAN are grateful to Carolyn and Bob Tucker for opening up their amazing gardens for the community and for the CVAN family to enjoy - all to help us provide our many services for battered women and children each day.

To see past Garden Tours click here.
Click here to Learn more about the Gardens