News and Events
June 2012
CVAN Chosen as 2012 Blue Bunny Helmet of Hope Charity!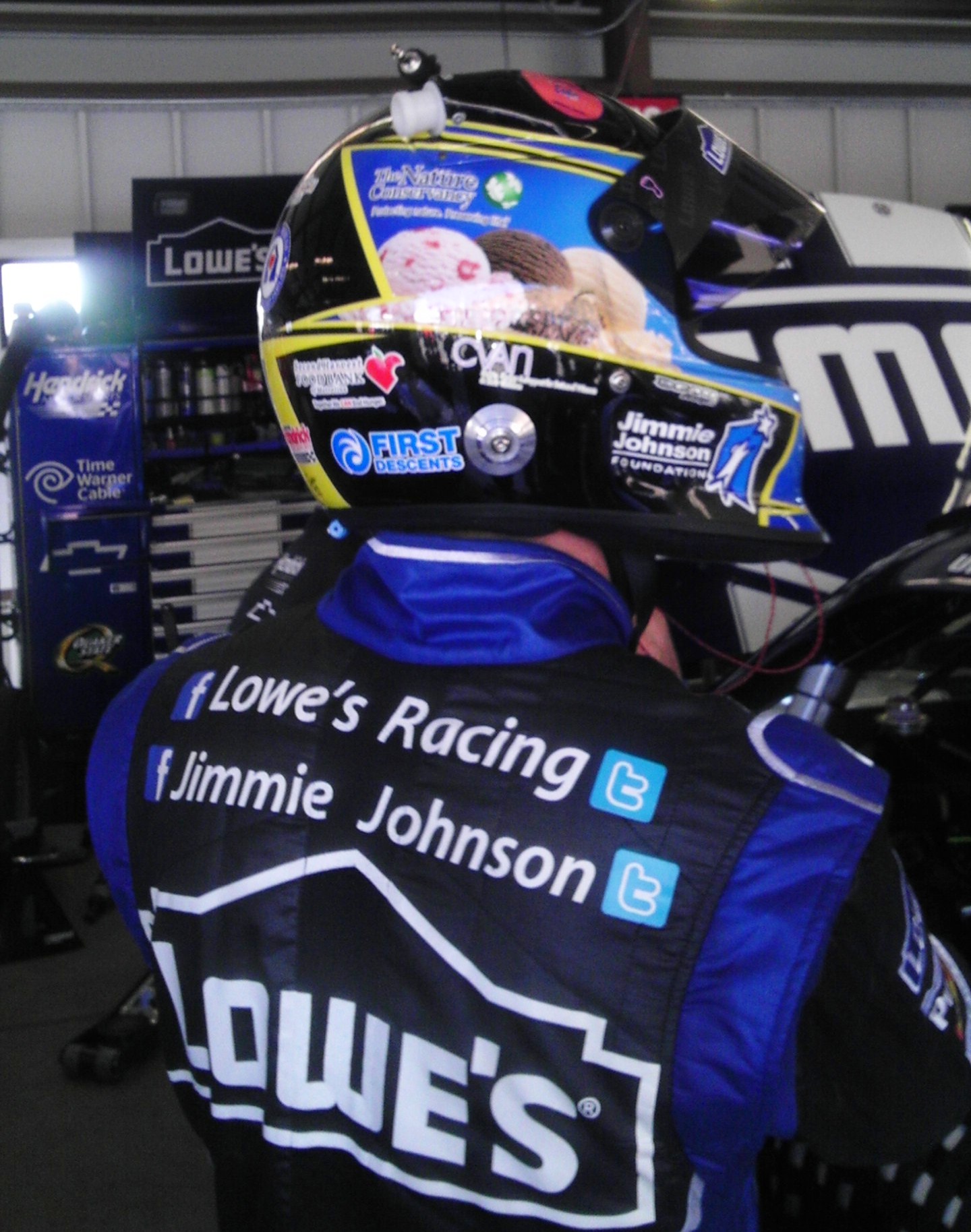 CVAN Battered Women's Program has been selected as a 2012 Blue Bunny Helmet of Hope Charity through the Jimmie Johnson Foundation! We are so excited to be a part of the grant for $10,000. The award also includes $200 in Blue Bunny Ice cream vouchers which will provide ice cream for the children in shelter for a year! And, CVAN's logo was featured on Jimmie Johnson's Helmet during the Sprint Cup Race on Sunday June 24th in Sonoma, CA. In its 5th year, Helmet of Hope has awarded over $300,000 to 49 different charities. Visit www.helmetofhope.org for more information.
---
September 2011
Thrift Store has moved!
Ribbon Cutting 9.10.11
After 7 years at our first location at Copperfield Boulevard, CVAN's Cool Used Stuff has moved to our new location - Old Hollywood Video in front of K-Mart (543 Concord Parkway N. Concord, NC 28027)
If you have shopped at our store, you will see that the combination of finding fabulous bargains in an inviting atmosphere - just got better.
Click Thrift Store for details.
---
April 2011
The Avett Brothers Piano
Winning Bid - $7,606!

Early 1900's Upright Piano Owned by Seth Avett sold on eBay to benefit battered women and their children.

Thank you, Seth - from all of us at CVAN! Seth Avett's gift to CVAN is so exciting and very thoughtful. By putting his piano up for auction, he shares something quite personal with the highest bidder. And in the process helps us to give real hope for battered women and their children here in our community - Seth's home community. For this we are very grateful.
A MESSAGE FROM SETH AVETT: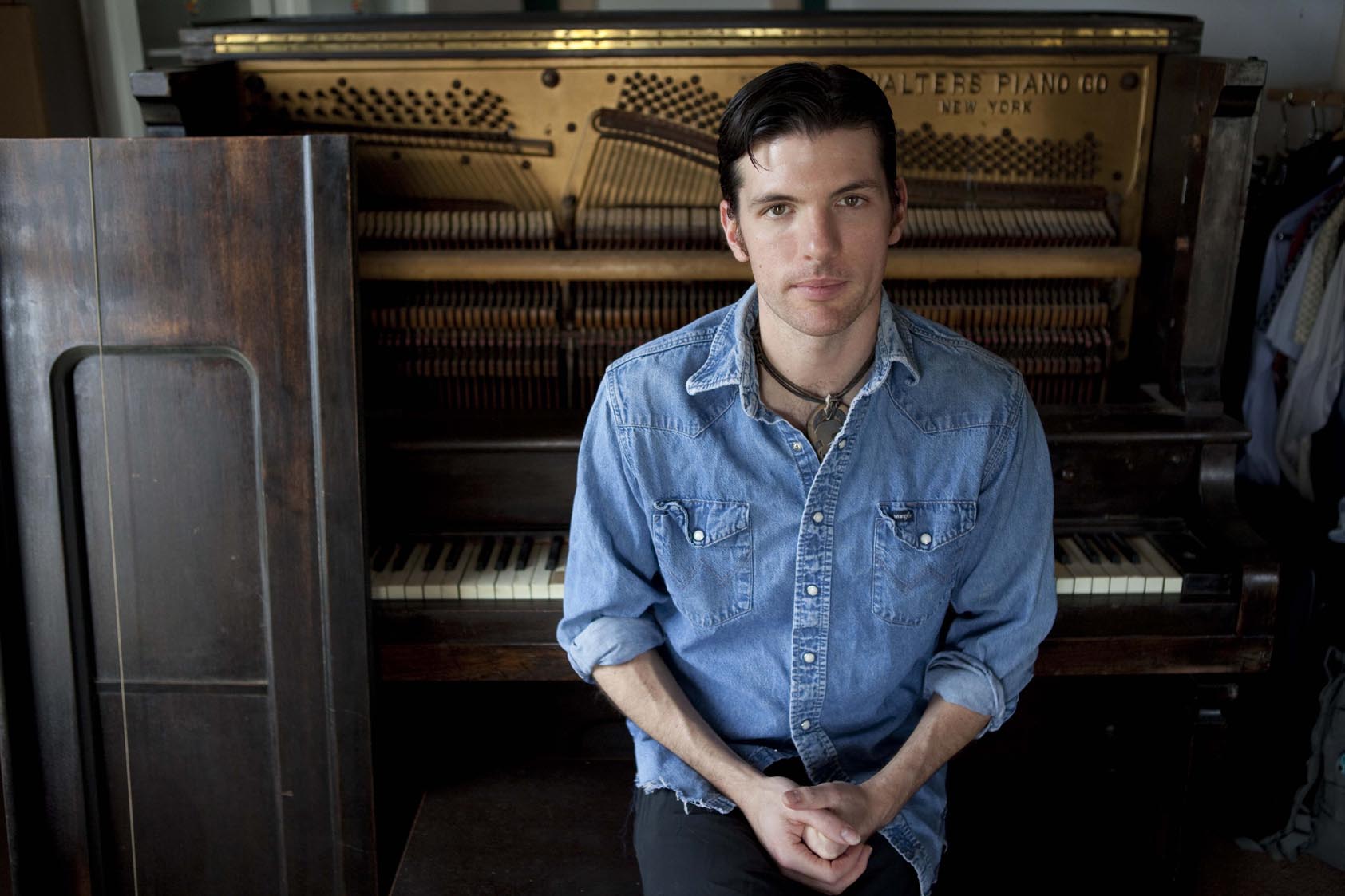 Here for auction is a piano made by the Walters piano company on Long Island, New York in the early 1900's. I have played, performed, recorded and written with this instrument extensively over the last 10 years. It has been used for countless Avett Brothers rehearsals; this is also the piano heard on the following albums: Country Was (2002), A Carolina Jubilee (2003), Four Thieves Gone, The Robinsville Sessions (2006), and the (Timothy Seth Avett as) Darling record The Mourning, The Silver, The Bell(2005). In terms of sound, this is not a smooth piano. Its tone is one of an antique but lively upright. It keeps a shaky tune and makes a slight clacking sound as the hammers return to the resting position. This piano tends to make more sense played in a country-gospel or saloon-type style. It has some great music in it, but do not expect the pristine or soft/muted sound of a concert-hall grand. To see and hear it played, click here. A handwritten letter of authenticity in regards to my usage and the connection of the piano to the recordings mentioned here will be included (as well as a couple photos of the Four Thieves and Mourning... sessions). The money made from this auction will go directly to the battered women's shelter in Concord, NC (CVAN). Thank you sincerely for your time and consideration.
-Seth