COVID-19 update:
CVAN Services:
Services still up and running: 24-Hour Hotline; Shelter Services; Court Program and Counseling through the Hotline.
Services modified re-opening: Outreach Center - go to Outreach Center page for change in hours.
Services temporarily suspended: Support Groups; Jail Program; Teen Program.
CVAN Thrift Store:
The Store is re-opened for Donations and Shoppers: Tuesday – Saturday (we are not currently open Monday) Go to: Thrift Store page for new guidelines.
CVAN Events:
Updates on our August Women 4 Women Luncheon and our October Domestic Violence Awareness BBQ are on our Events Page

Thank you.
---
CVAN Events
For each season, CVAN has something to get involved and mark on your calendar. Take a look at CVAN's events throughout the year: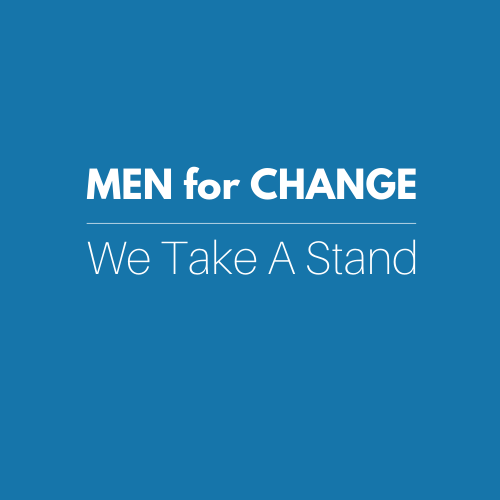 Men For Change
Each spring, men and men's groups contribute $100 each. Anyone can contribute $100 in honor or memory of a man. And we collectively support CVAN's services for battered women and their children. Everyone is listed in a full-page newspaper Ad. By giving your name, you take a public stand against domestic violence. Click Here to learn more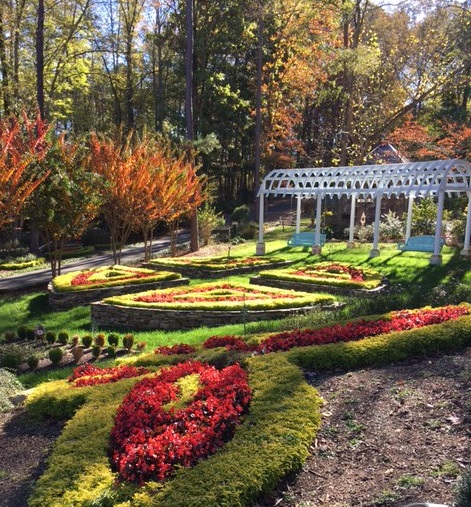 June 5th, 2021
Carolyn and Bob Tucker again opened their amazing Gardens to benefit our services for battered women and their children.
Click Here to see photos and read more.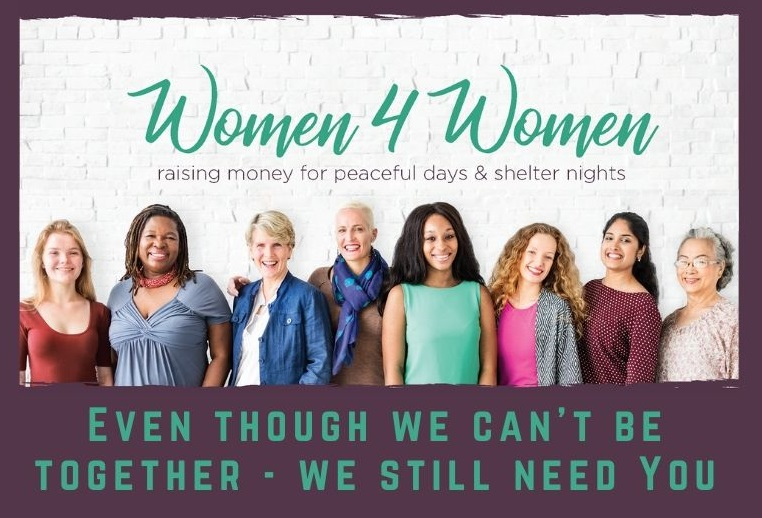 Even though we weren't able to gather together in 2020, we were so grateful for all the support to help provide peaceful days and shelter nights. Alas this year, we will not be holding the Luncheon. Click Here to read more. Mark your calendar for next year - Saturday 8/20/22!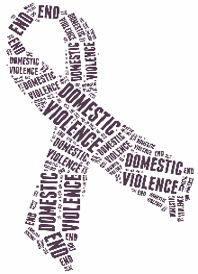 Domestic Violence Awareness BBQ
Although we were disappointed that we couldn't get together in 2020 for our Domestic Violence Awareness BBQ last year, we are so grateful for you - our supporters - the reason we are able to help battered women and their children in our community. Click Here to learn more.
We are on hold for this October, so stay tuned!
PO Box 1749, Concord, NC 28026-1749 ~ 704.788.1108
© 2010-2021, CVAN - Cabarrus Victims Assistance Network