COVID-19 update:
CVAN Services:
Services: still up and running - 24-Hour Hotline and Shelter Services, Court Program and Counseling through the Hotline. Services temporarily suspended: Outreach Center; Support Groups; Jail Program; Teen Program
CVAN Thrift Store:
The Store is re-opened for Donations and Shoppers: Tuesday – Saturday (we are not currently open Monday) Go to: Thrift Store page for new guidelines.
Tucker Garden Tour:
The Garden Tour is on! The Date is changed from 6/6 and is now Sat. 6/13. Go to our Garden Tour page for more details.
Men For Change
Our 2020 Campaign is up and running! The Ad will run July 5th. And the deadline to join is 6/15. Click here to learn more!

Thank you.
---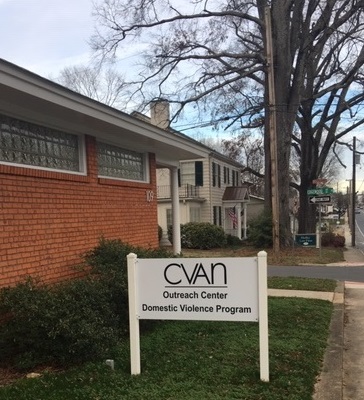 CVAN Outreach Center
---
109 Church Street N
Concord NC 28025
CVAN has opened our new Outreach Center! A public location – with a real sign.
The Outreach Center is a place where people can meet with a CVAN Staff Advocate to talk about what might be happening to them or to someone they know.
A place where battered women can come for counseling.
A place where family and friends can come to talk with an Advocate for support, options and ways to help someone they know.
Call our 24-hour Hotline to make an appointment. 704.788.2826
---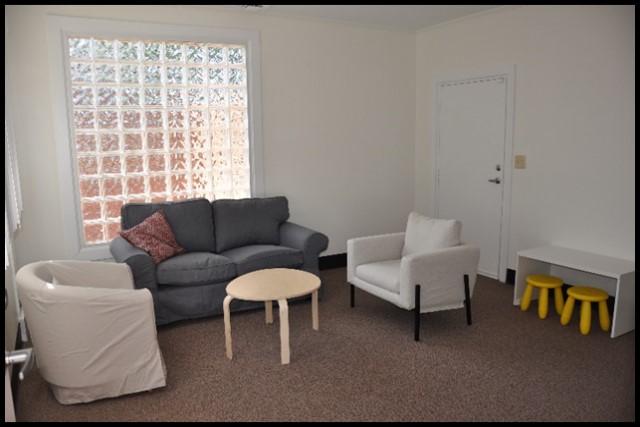 Monday – Friday 10am – 4pm
Call our 24-hour Hotline – 704.788.2826 – to make an appointment.