COVID-19 update:
CVAN Services:
Services still up and running: 24-Hour Hotline; Shelter Services; Court Program and Counseling through the Hotline.
Services modified re-opening: Outreach Center - go to Outreach Center page for change in hours and service.
Services temporarily suspended: Support Groups; Jail Program; Teen Program.
CVAN Thrift Store:
The Store is re-opened for Donations and Shoppers: Tuesday – Saturday (we are not currently open Monday) Go to: Thrift Store page for new guidelines.
CVAN Events:
Updates on our August Women 4 Women Luncheon and our October Domestic Violence Awareness BBQ are on our Events Page

Thank you.
---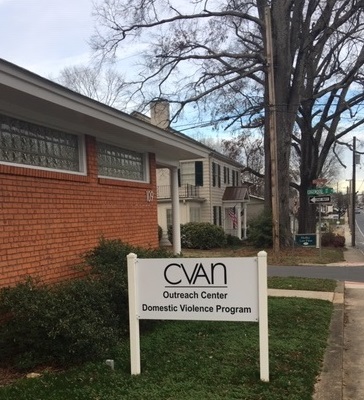 CVAN Outreach Center
---
109 Church Street N
Concord NC 28025
Modified re-openeing
Currently Open: Tues - Thurs 10am - 4pm
---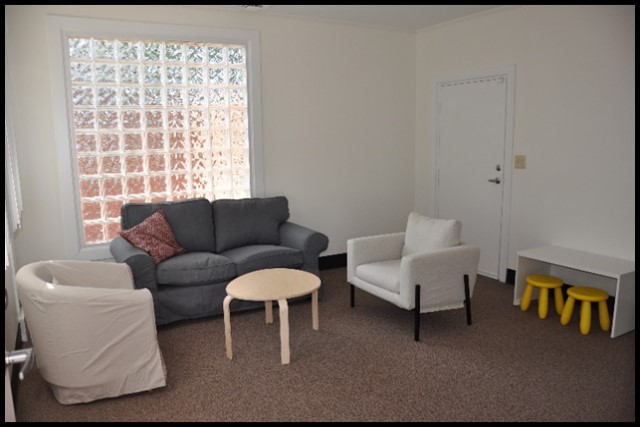 The Outreach Center is a place where family and friends can come to talk with an Advocate for support, options and ways to help someone they know.
Because of COVID we can't sit down and have a full counseling session. But, at this time, you can stop in and spend a few minutes talking, connecting and learning about resources. Helping you begin to think about some next steps.
These times are especially hard.
If stopping in for a few minutes can help you – we are here.
A friendly face, with masks and social distancing.
Our Hotline continues to be open 24-hours a day: 704.788.2826