CVAN (Cabarrus Victims Assistance Network) provides safety, shelter and support for battered women and their children in Cabarrus County, NC. Since 1982 - building a world where every home is a safe home.
A note from "Natalie," Shelter Resident to share -
"To my Extended Family at CVAN - for all the joy you brought to me and my boys, Thank YOU!"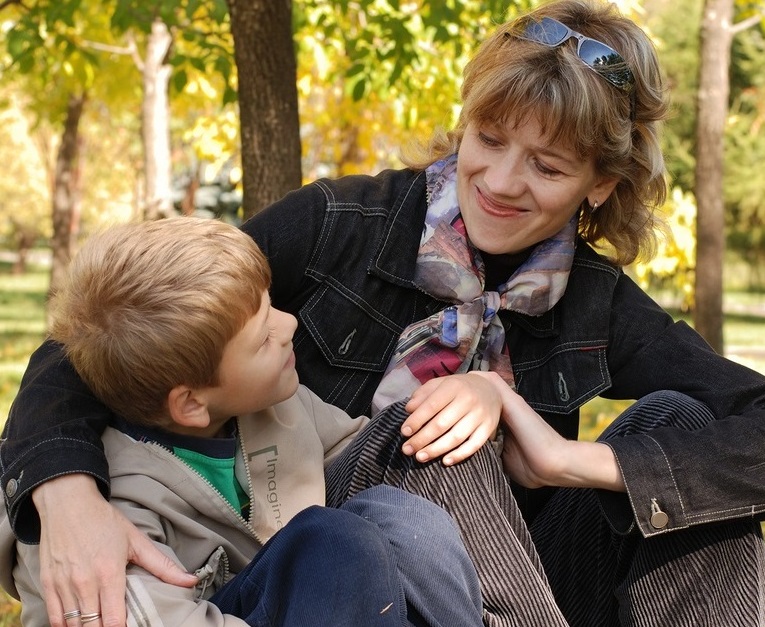 Thrift Store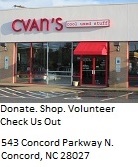 PO Box 1749, Concord, NC 28026-1749 ~ 704.788.1108
© 2010-2017, CVAN - Cabarrus Victims Assistance Network